Helping you design your future.
Residential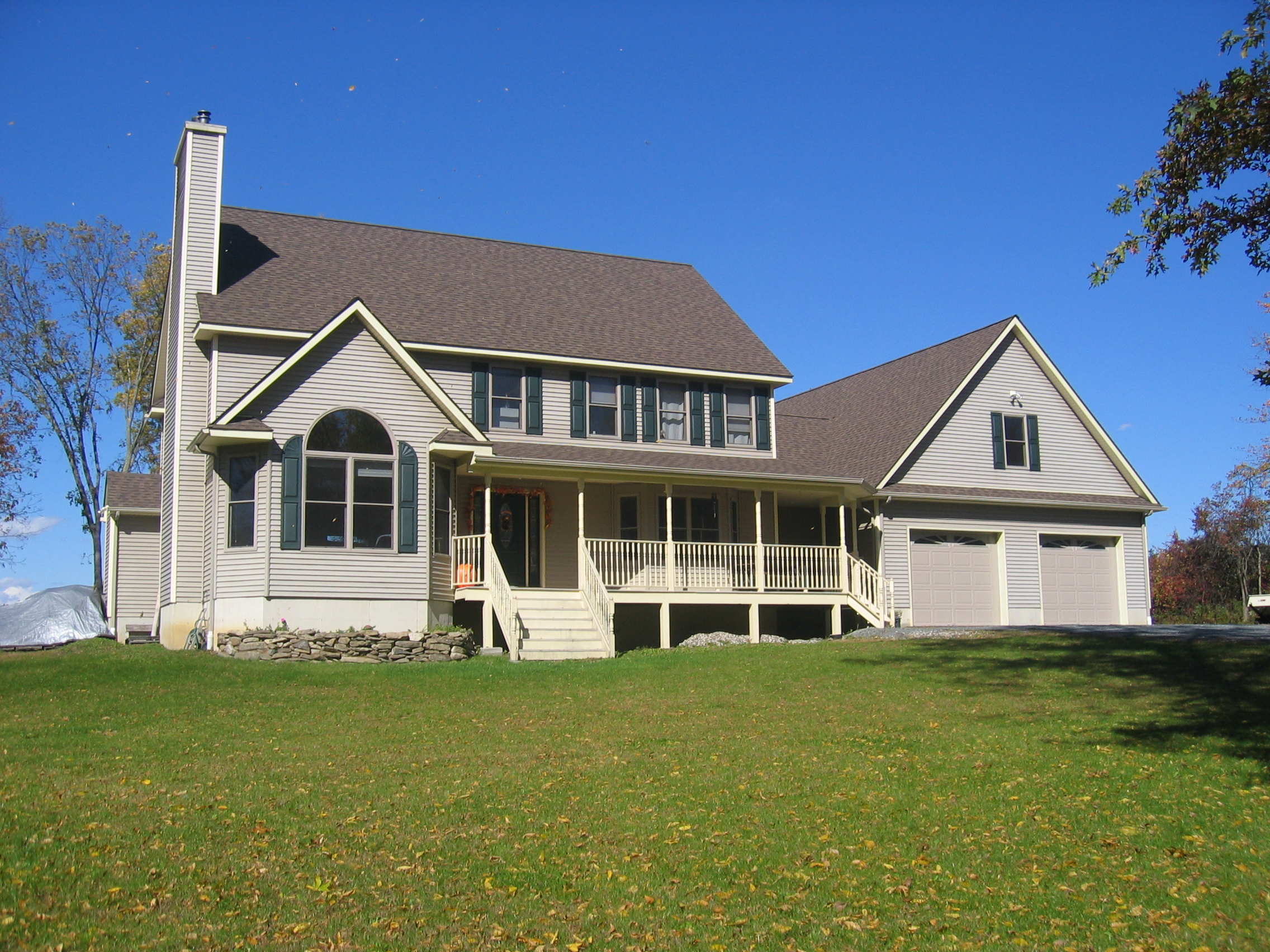 LJZ Architect specializes in new residential construction and is eager to help you start planning your new dream home.
Learn More »
Additions and Remodels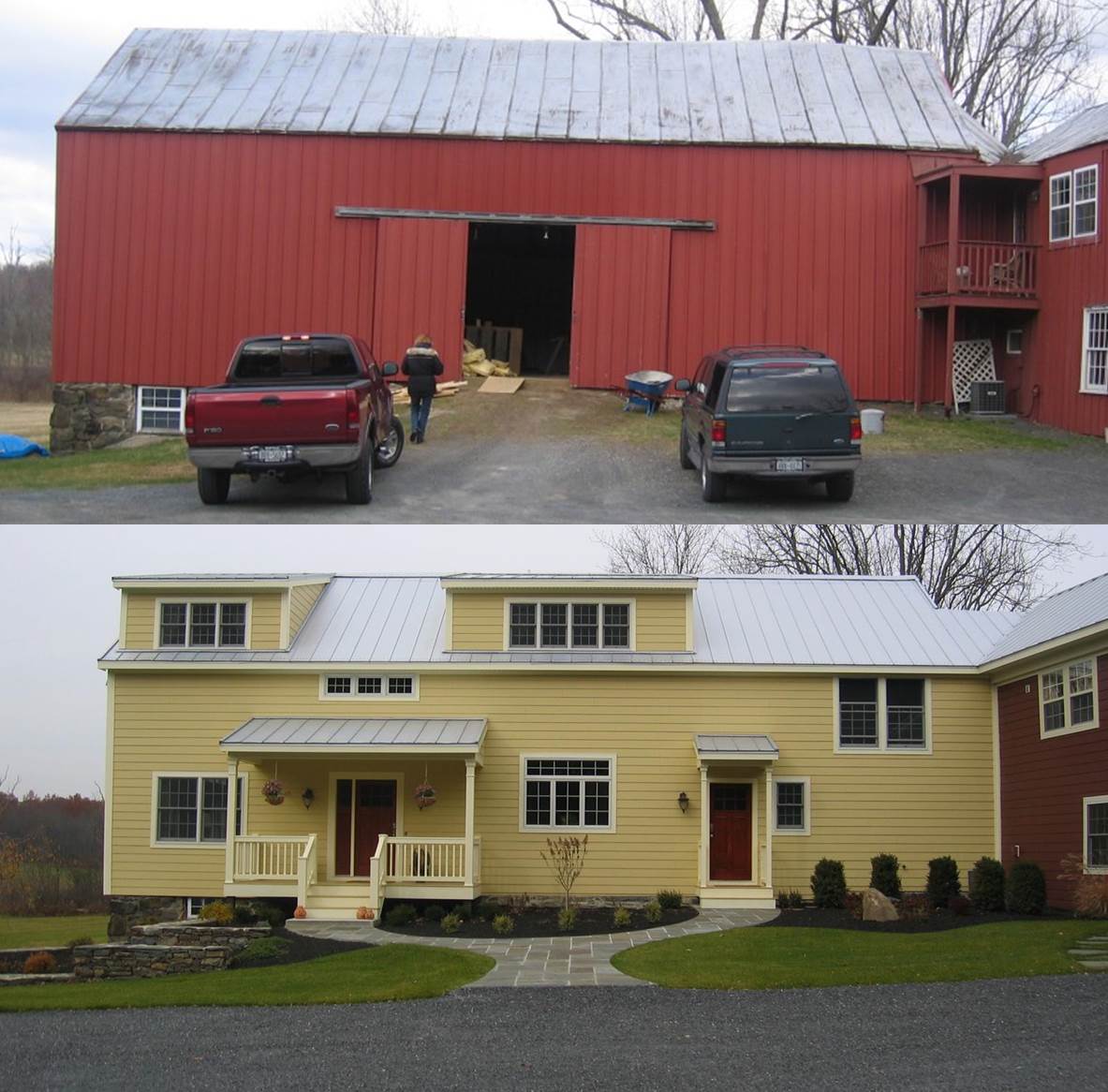 LJZ Architect also can offer you help in renovating your home by designing either an addition or remodeling a building, like transforming a barn into a great living space.
Learn More »
Commercial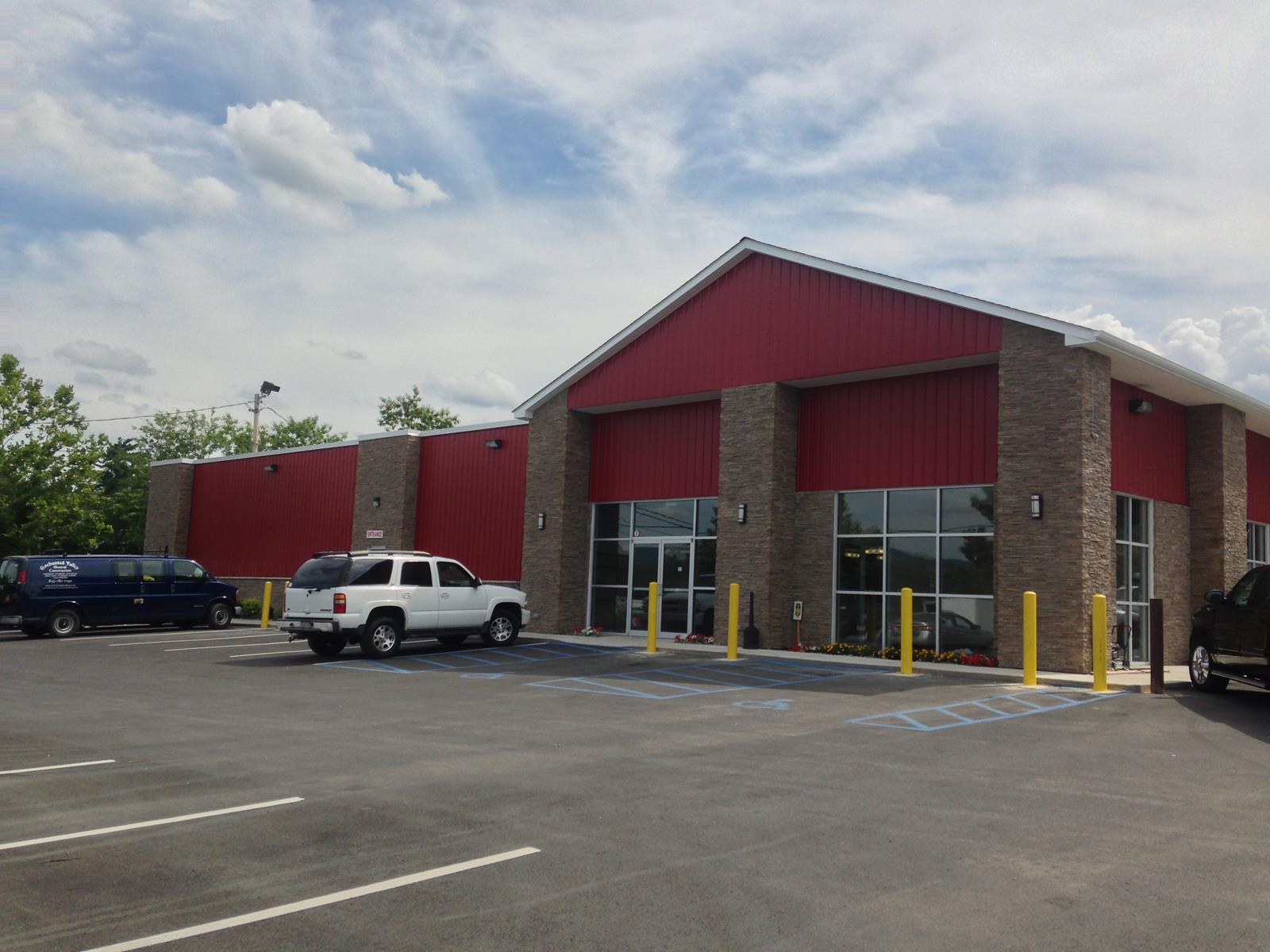 Commercial plans can also be designed for you by LJZ Architect, ranging from a small office building to a large warehouse and more.
Learn More »